Hyde War Memorial Trust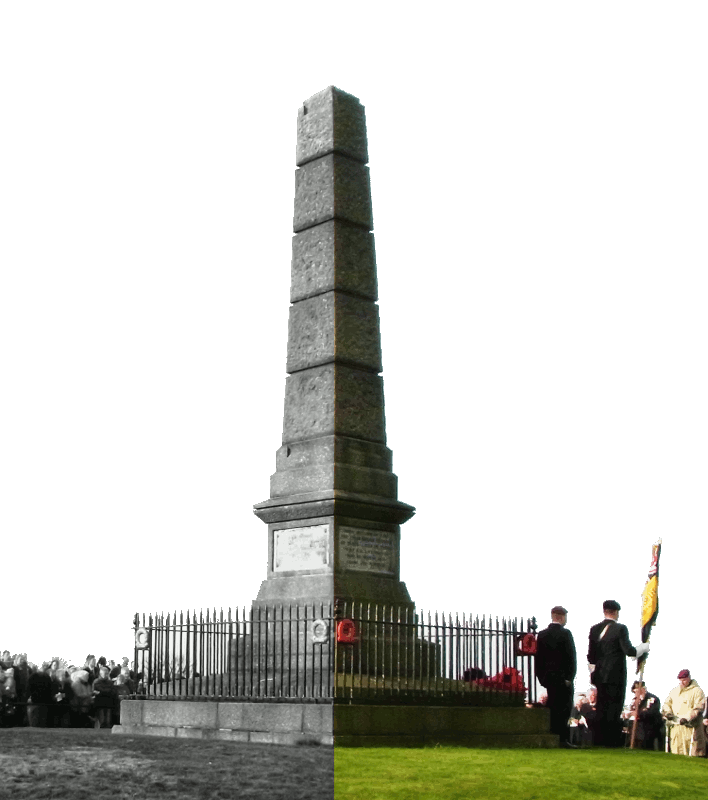 This web site is dedicated to
the memory of the 710 men
of Hyde who gave their lives
in the First World War.
Here we tell their story.
The 710 Men and their Stories
How 710 Names Were Gathered
The Memorial in the Town Hall
In their memory the people
created a recreational space,
which became a Country Park,
on a hill overlooking the town.
Here is a view of that legacy.
About Hyde War Memorial Trust